While many South Africans can't wait to be sun-kissed by summer again, there are those who love winter and all that it offers. If you are one of those who crawls out of hibernation to enjoy the icy weather, Mega Coach has got you covered.
While it can get cold enough in the suburbs, there are several destinations where winter can be taken up a notch. Here are the South African destinations where you can experience snow and all that comes with it.
Tiffindell was opened in 1993 by avid skiers and snow lovers and, while it's ideal in the winter, it offers a ski experience all throughout the year. It was voted number 19 in CNN Travel's World's best ski runs recently, making it a world-class destination to experience snow and the activities that accompany it. What makes Tiffindell so unique is the fact that they can produce snow if mother nature doesn't play along. During winter, snow is guaranteed, whether natural or produced by the resort. The snow is also not only for skiing on. The resort encourages everyone to enjoy it as they please, whether it is by rolling in it, building snow mans or enjoying a snowball fight with peers. The resort offers facilities to all groups from families to corporate incentives. Facilities include ski lifts, a restaurant, ski shop and ski school offering three months of skiing and snowboarding during June, July and August.
Afriski
Afriski can be found in Lesotho and is the country's only ski resort. It is situated 3050m above sea level. It is a mere 4,5km drive from Johannesburg and its incline can already be noticed on the drive approaching the resort. Afriski can accommodate around 320 people and operates during winter, from June to August. While this is prime time for skiing, it does offer a variety of activities such as Endurocross trips, paintball, trail running, mountain biking and much more during summer months. The resort offers several slopes and a snowpark and caters for skiers and snowboarders of all levels of experience. There are also training facilities and ski and snowboard rental facilities for first timers.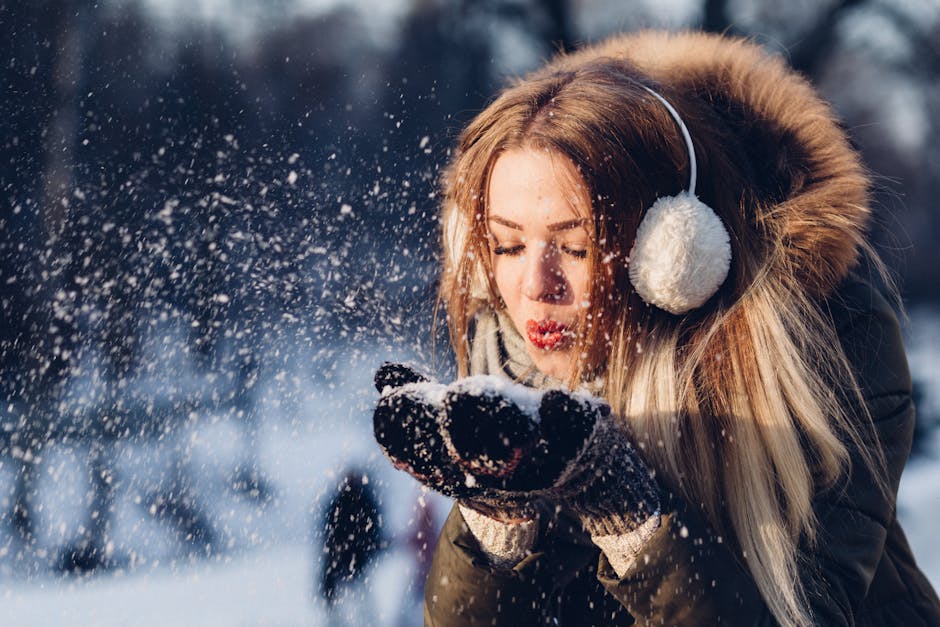 Snow in Drakensberg
If you fancy a more relaxed approach to your first snow encounter, the Drakensberg could be ideal. There are numerous lodges and destinations to visit and experience snow, so some research needs to be done before you pack your bags. Popular destinations include the southern Drakensberg Villages of Underberg and Himeville where visitors can enjoy 4×4 trips up the Sani Pass. Sani Mountain Lodge is situated at the top of the pass and offers accommodation for those looking to extend their stay. While winter snow is not a guarantee, you are most likely to see snow here during winter time.
If you are looking to book a bus for your family get away or staff incentive travel, Mega Coach is on standby to take your call. Contact us to enquire on pricing and procedure.